Issue 5 – Spring 2019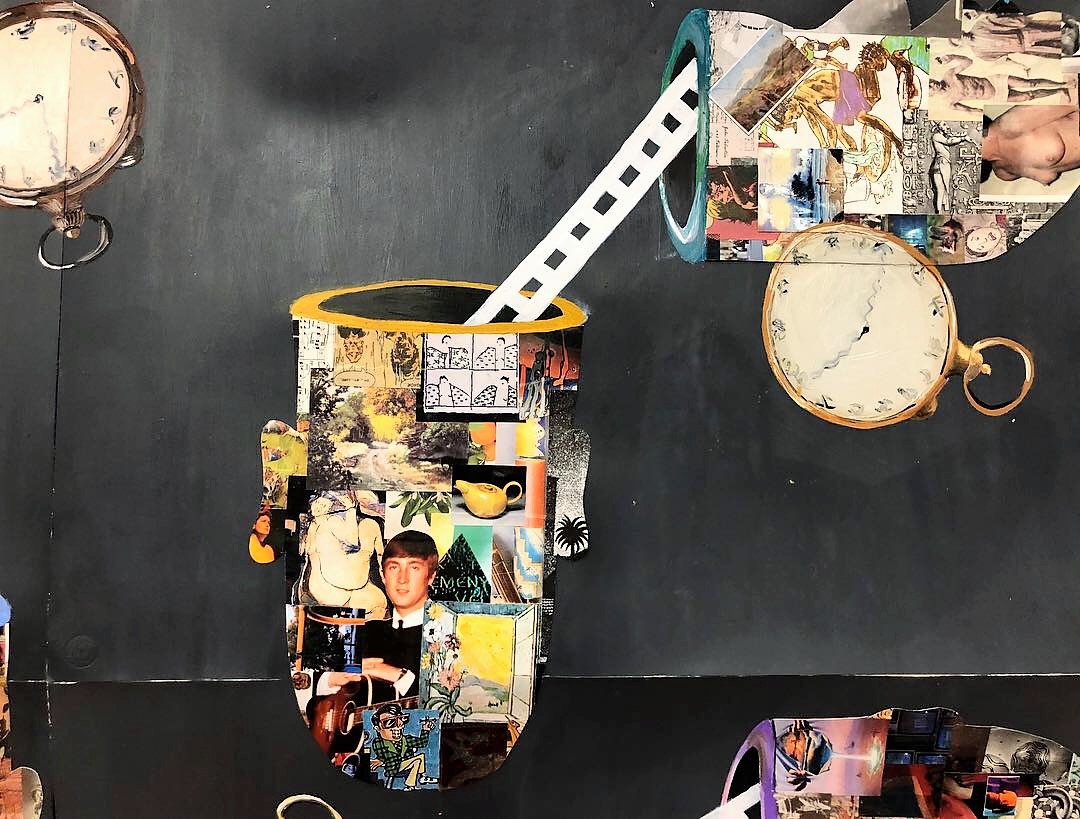 Welcome to Issue 5!
This issue celebrates everything ANGLES strives to represent–urgent and attentive voices with evocative perspectives. We are showcasing work from Violet Mitchell, whose poetry was featured in Issue 3 and continues to explore ordinary aspects of humanity in unflinching ways. This issue is also the first time we have published four poems from a single poet, Chloe Hooper, whose relentless imagery and personal revelation rends issues like climate change as easily as the heartbreak of a flawed relationship. 
We are also excited to highlight the work of artist Gabriella Rodriguez. Her eclectic work uses collage and whimsical illustration to highlight her unique perspective on everyday life. Get to know Gabriella (and Little Wormie) in the Featured Artist section of the issue.
As Jonce Marshall Palmer writes in their poem from this issue: "Take the ashes out of the pipe and smear it onto something. That's art." These ashes are yours, dear readers–please, smear away!
Happy reading (and check out our blog!)–
Jordan Meechan & Emily Scoma,
ANGLES Managing Editors