Issue 3 – Spring 2018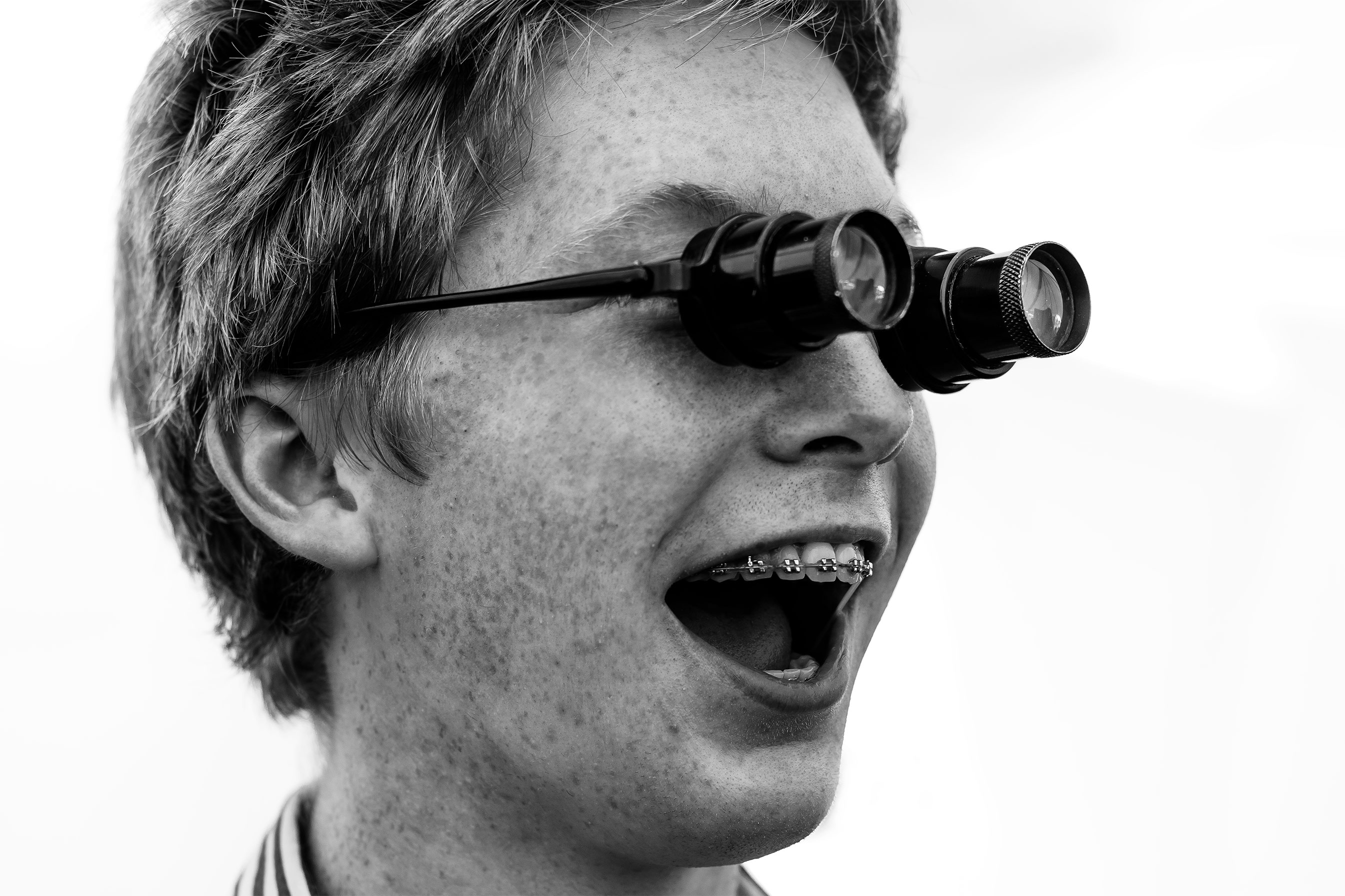 Welcome to Issue 3!
This issue features impressive works from writers who know how to create art from hardship. We are excited to share works that take on a variety of forms and voices, including Anastasia Jill's story, "Aquamarine is Wild, Compared to You," which maps the space between love and abuse through the juxtaposition of a new and ex-lover. Don't miss Olivia Martel's poem "Augury," where distilled imagery and purposeful structure transform a home into a bad omen. If creative nonfiction is your thing, be sure to check out Hazelle Lerum's essay, "Darwin's Daughter", which explores sexuality, religion, and self-identity in an urgent and fresh way.
We are also thrilled to showcase the works of Pearse Anderson, our featured artist for Issue 3. His photographs—including "Trying on Holy Glasses Before the Attack," the cover image for this issue —employ a keen eye for character and setting to evoke a desire to explore. Get to know Pearse and his work by checking out our interview with him and the gallery of his photography in the Featured Artist section of the issue.
We are so pleased to have created a space for personal and powerful literary and visual work and a home for readers who value them.
Put on your "Holy Glasses" and enjoy!
ACB
ANGLES Managing Editor