Issue 4 – Fall 2018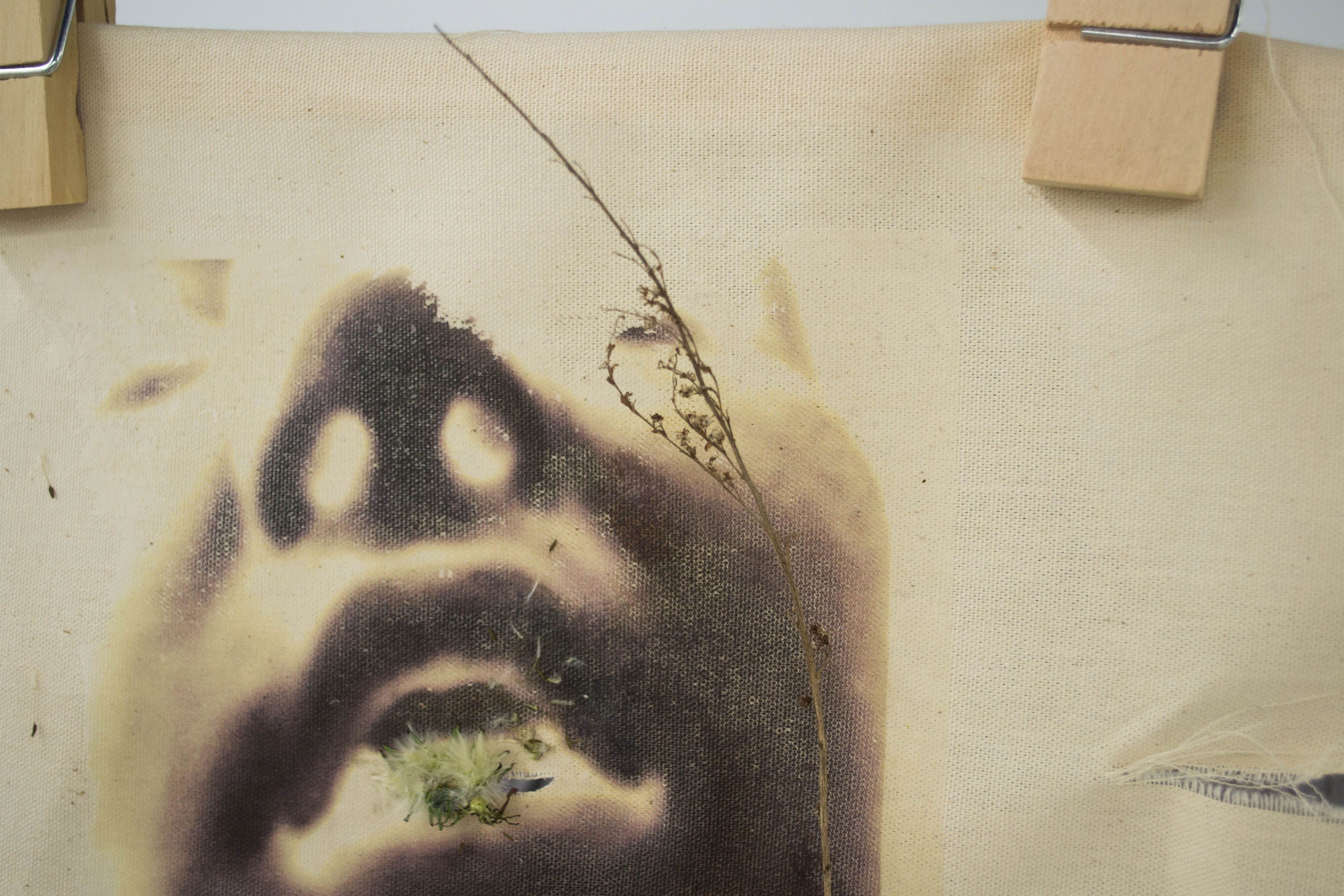 Welcome to Issue 4!
This issue confirms that ANGLES is a space for personal and powerful literary and visual work that can take down walls, celebrate life, surface inner turmoil and reconcile with the world. For the first time ANGLES has published three poems by a college-aged writer. In one of the three poems, "no. i don't really want to die.," Ariel Horton writes with an enthusiasm for life: "on the contrary, / i want to live electric-bluely, / with always a bellyful of dessert wine; / with always someone else's tongue in my mouth," encouraging us too, to feel again.
We have continued our Featured Artist section with Issue 4, showcasing visual art by past contributor Molly Flanagan. As with her story "Dead Cat on Garbage Day" published in ANGLES Issue 3, Molly's black and white photography evokes both a contemporary urgency and respect for tradition. But, it's how she foregrounds figure and facial expression in her portraits that demands an audience to relate intimately with her subjects, challenging us to feel with them, and to reconsider such tradition.
ANGLES isn't special. But, the voices in the poems, stories, and visual art we've collected certainly are. Thank you for reading!
Jake Boone & Emily Scoma
ANGLES Managing Editors