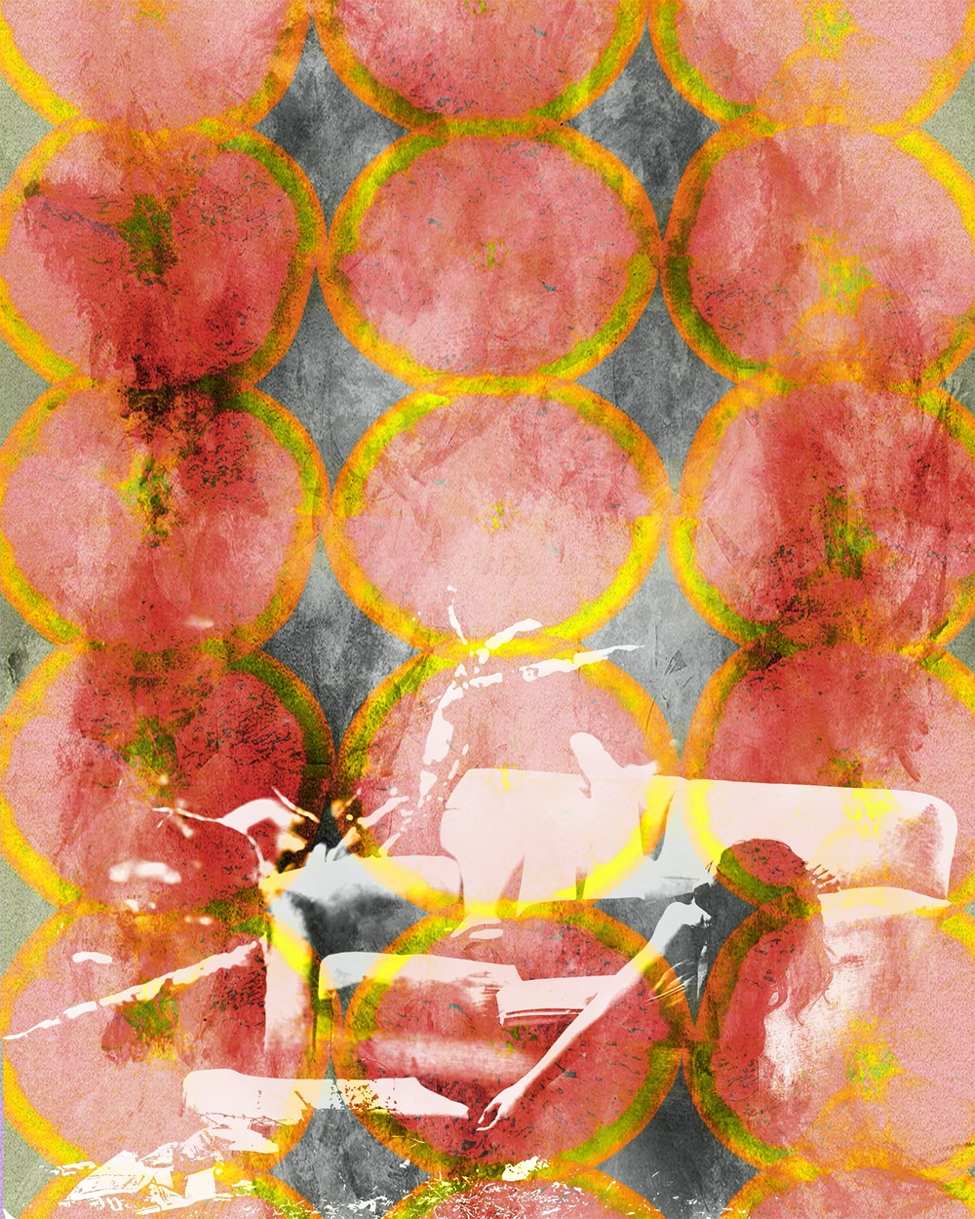 Issue 6 of ANGLES emulates the energy, passion, and attention-demanding focus that this magazine truly embodies. We are super excited to welcome back the work of Brittney Bender, whose featured art captures the spirit and color of youth and imaginative thinking. Her digital work paired with photography skills makes for a stunning display of gorgeous, dimension-bending art, so please check out her incredible gallery. 
In this issue, we are also showcasing the 100 word stories of Grace Coughlin, whose soft yet heart-breaking touch makes for beautiful and urgent writing. Through this unique style, Coughlin depicts beautiful vignettes you don't want to miss! 
We are so happy to share these powerful and captivating works. We have loved creating this issue, and we hope you, our lovely readers, enjoy reading it just as much! 
Hannah Batten & Jordan Meechan
ANGLES Managing Editors