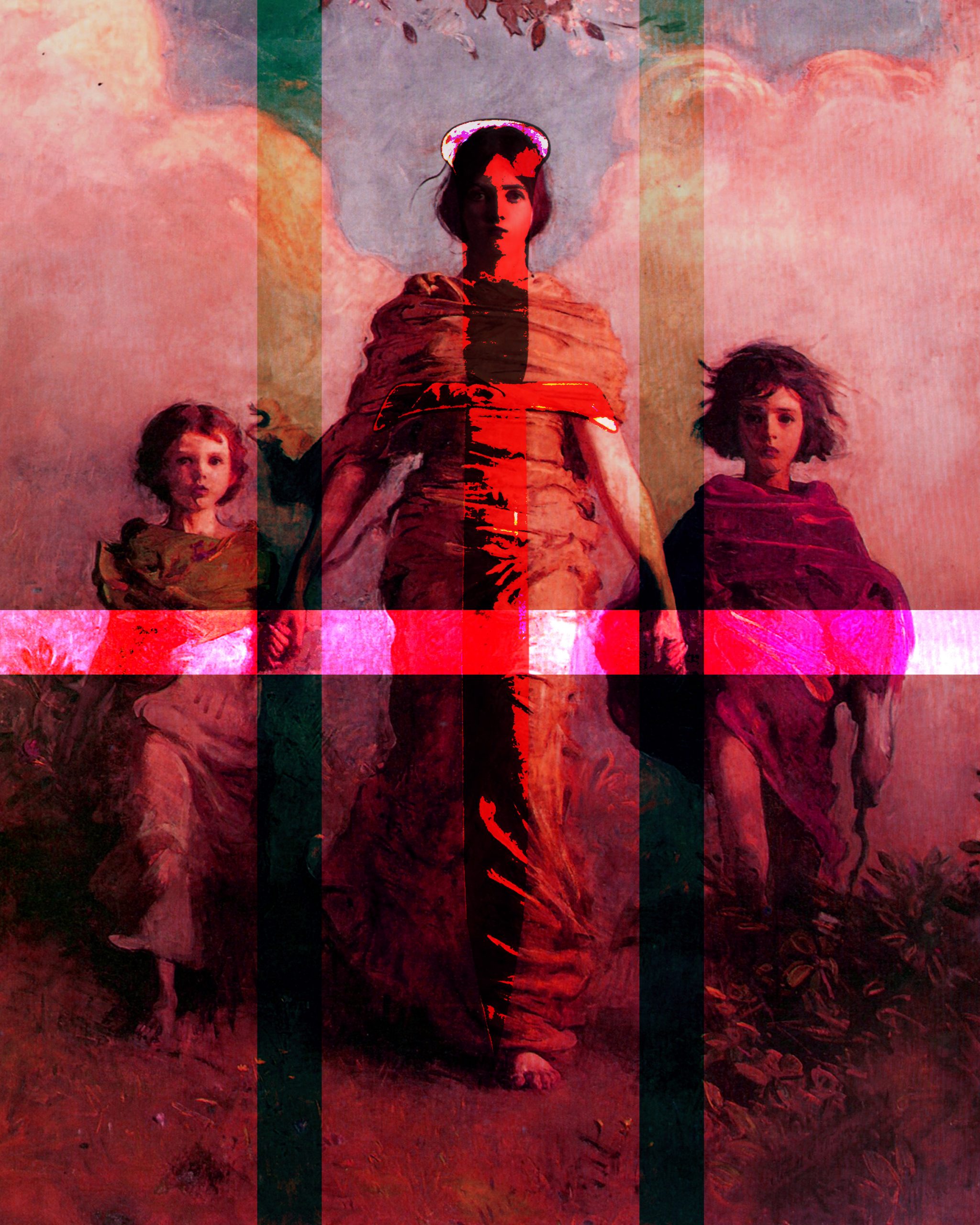 Dear Readers,
Welcome to ANGLES Issue 8! This year has been an unpredictable journey of highs and lows, and our featured writers have reflected the uncertainty of 2020 in strong, urgent, and attentive pieces of writing. We are thrilled to welcome back Britt Bender as our featured artist, as she presents a bold vision of feminist activism through her art. This theme is also highlighted in the featured artist interview in this issue, which presents responses to questions about gender and sexuality from several individuals–our attempt to invite more voices into an important conversation.
In this issue, we showcase A.A. Mitra's "Goodbye to the Class of 2020," as she recalls the difficult journey of navigating a college campus and finishing a degree in the wake of COVID-19, a struggle that rings all too familiar with students around the world.
With our writers, we aim to highlight the strongest and most vivid examples of college-aged writing, and we are excited to present this in the form of JC Choi's poetry. In their four poems in this issue, Choi's dynamic voice paints striking pictures through language that captures the mission of ANGLES to prioritize writing that innovates and pays close attention.
With the ongoing social climate of the world becoming increasingly difficult to navigate, we recognize the need to continue to promote and support the work of diverse writers and artists. With this issue, we hope to alleviate at least a bit of the pressure of the world even for a few moments, without shying away from issues that matter.
Valerie Morgans and Erin Reilly
ANGLES managing editors