Issue 2 – Fall 2017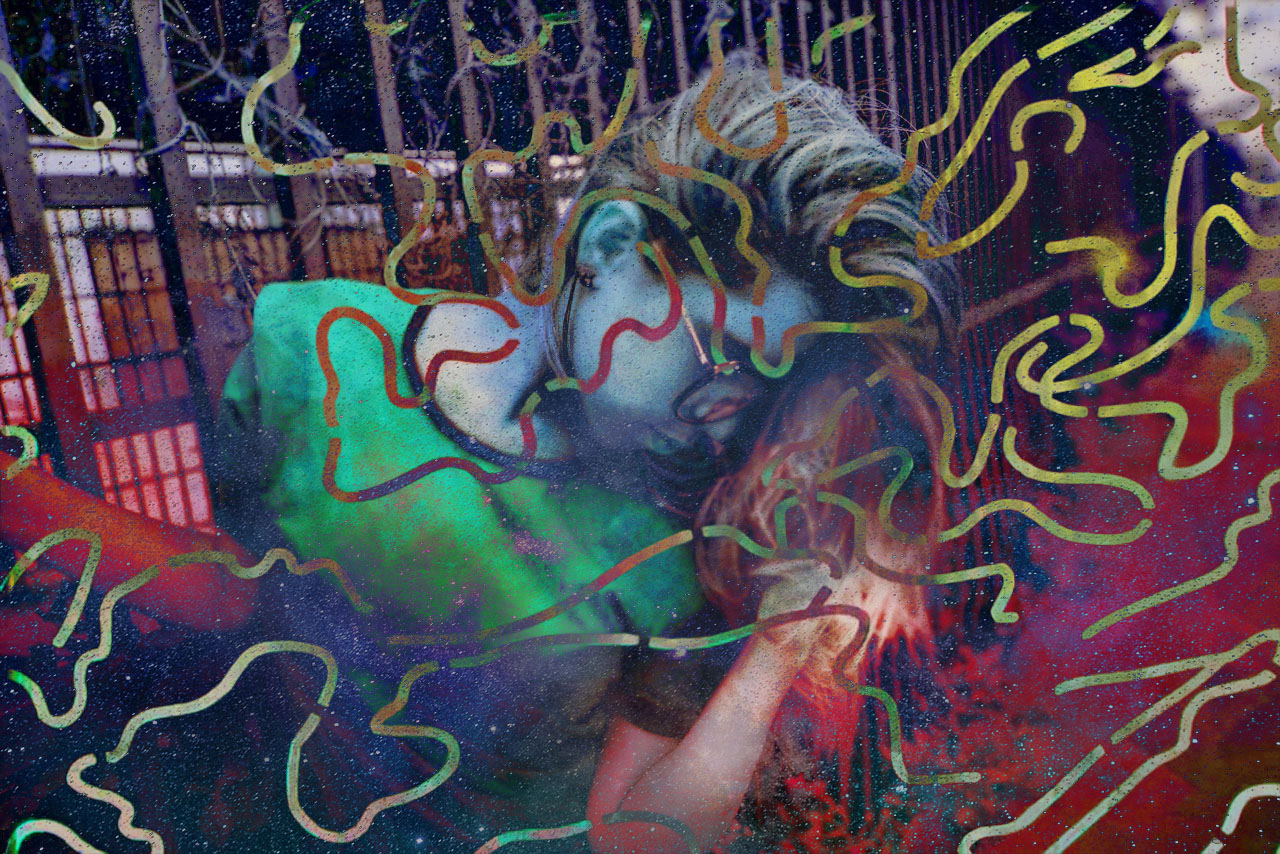 Welcome to Issue 2!
The stories, poems, and essays we've collected in this issue are further proof that college-aged writers can tackle urgent topics through careful language and purposeful form. Among these, don't miss Teagan Zingg's poem "His lap was reserved for science…" which makes sense of  complicated expressions of affection through poignant imagery, and Tori Bovalino's story "Thursday," which thrusts the reader into the psyche of a victim still reeling from sexual assault.
We are also excited to announce that Issue 2 includes our new ongoing Featured Artist section, with original visual art by our first Featured Artist, Brittney Bender. Like her work "Given Mistakes" on the cover of this issue, Bender's digital photo illustrations evoke moods that range from the melancholy to the macabre. Be sure to visit the Featured Artist section to view a gallery of Bender's work and read our interview with her.
Thanks for reading! We think the writing and art included in this issue will connect with you, and more importantly, that it will remind you why we create in the first place.
Enjoy, we insist.
The Editors