Keeping our Honors students warm this season!
Here are two of our sweatshirt prize winners from the archery event at the YMCA Camp Arrowhead outing earlier this fall, Mariangelis Gonzalez and Andy Cegielski.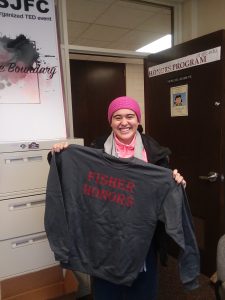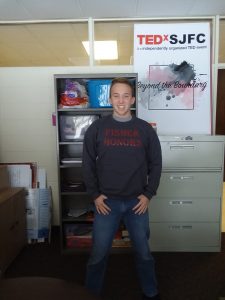 Honors students and professors took on Central Rock Gym this past Sunday!
Check out some of the highlights below.